We made it to another big milestone, the second trimester! My energy level is slowly starting to pick up because I'm not fading to mandatory nap land by 1pm. Nausea is also slowly fading out but I did have a pretty rough day last Saturday. The Texas sun has also been out in full force and I ended up taking three showers yesterday as a result. Hydrate, hydrate, hydrate! I always have a water bottle or tumbler with me full of ice water which also means I keep a homing beacon on all public restrooms because I am a frequent visitor. The other night I ended up trotting down the hall 4 times during one movie. Poor husband has gotten good at punching pause and patiently waiting for me to quickly return.
I'm also in the process of trying to hunt down some good maternity pieces to last through the blazing summer and into some of the winter months. One company that I have heard a lot about is Stitch Fix, who has recently added maternity. They have clothing and accessories hand-selected by a personal stylist, delivered to your door. The pieces are selected after the customer completes a detailed profile, you can even link to a pinterest board. Unfortunately my first fix is a keep 1 out of 5 items fix. I received a pair of boyfriend jeans, two tops, a maxi dress, and a necklace. The boyfriend jeans are a great fit and have side panels which means they'll be an excellent adjustment piece for post partum use as well. I was really tempted to keep one of the tops, a thin 3/4 sleeved striped shirt. But with the Texas heat I just can't see myself wearing anything longer than a t-shirt for the next several months, no matter how thin it is. The other top had mesh shoulder panels that were deceptively heavy in comparison to the lightweight body of the shirt, which was unfortunate. As for the maxi dress, it was just not meant for my body and the pattern didn't align on the back seam which would drive my OCD self insane just knowing it was there. I did really like the style of the necklace they sent me, a combination of leather cords and hammered silver rings, but I'm not wearing very many accessories these days and I'd rather be paying for maternity pieces. Tomorrow I'll give specific feedback and update my profile as much as possible and hope that the next box will be a success. In the meantime I'll be checking several local stores for some basic staples.
Can you believe he's forming vocal cords and teeth?!
And even though he's still teeny, he already has fingerprints.
His intestines are moving from the umbilical cord to their more permanent place, in his tummy.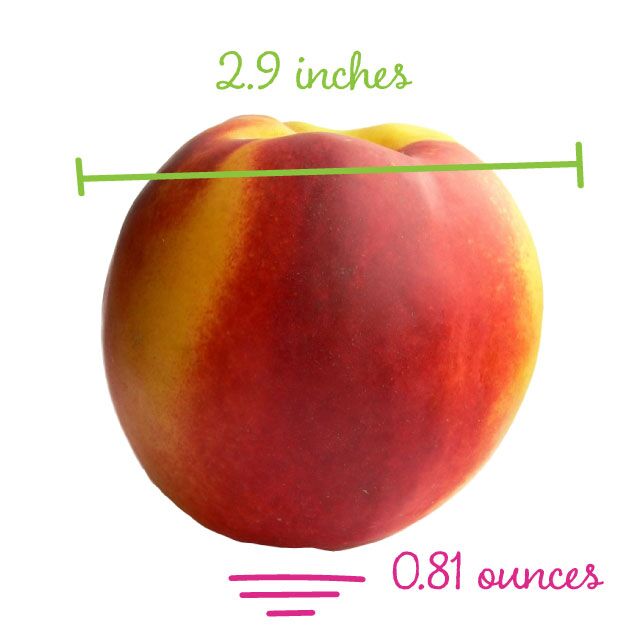 He's about 2.9 inches long and weighs about .81 ounces, and — proportion-wise — his head's now about 1/3 the size of his body (remember? It used to be bigger!).
Pregnancy Symptoms at 13 Weeks
Visible veins, thanks to your increased blood flow.
Less fatigue and nausea, as you enter the second trimester, which is known to be the least symptomatic.
Maybe an increased sex drive — enjoy!