I officially look pregnant most of the time.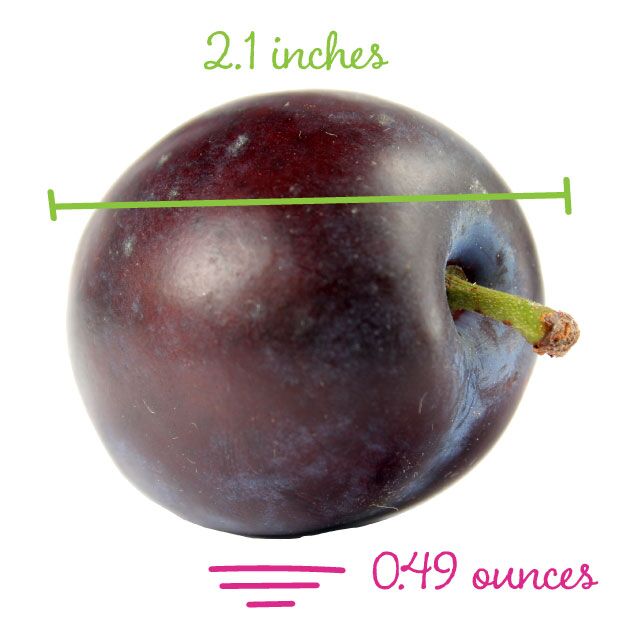 12 Weeks and the size of a Plum
Most of his critical systems are fully formed!
He's about to enter the growth and maturation stage, in which his organs and tissues will grow and develop rapidly.
He's now developing his reflexes — if you poke his body, he'll likely move.
He's opening and closing his fingers and curling his toes, too.
His brain is developing fast!
Pregnancy Symptoms at 12 Weeks
Your hormones should calm down a bit — if not now, soon. That means less nausea and fatigue (yay!).
More vaginal discharge, to protect your, um, lady parts from infection.
A noticeably bigger belly. Do you look pregnant now?
Headaches and dizziness may start to intensify around this time, which could be caused by hormones, vision changes, drops in blood sugar, dehydration or stress.
http://www.thebump.com/pregnancy-week-by-week/12-weeks-pregnant